Introduction
Explore a new dimension of efficiency and intelligence in your everyday browsing and content consumption with a plethora of ChatGPT tools. OpenAI's ChatGPT has paved the way for innovative Chrome extensions and services, tailored to enrich your online experience. In this article, we highlight four transformative tools powered by ChatGPT that cater to different facets of web navigation.
Tools
1.ChatGPT Sidebar: The Ultimate AI Browser Assistant
Powerful Sidebar: The sidebar encompasses various tools such as:
ChatGPT Translator for translating text.
ChatGPT Dictionary for looking up definitions.
Grammar Check for correcting grammatical errors.
Customizable Prompts for personalized queries.
Quick Lookup Window: Provides quick access to:
Definition of selected text.
Text-to-Speech support.
Toggle feature On/Off easily.
Enhanced Search Page: Customizable prompts for enhanced search queries and supports all popular search engines.
Easy Access to ChatGPT: Supports ChatGPT-3.5 API key and GPT-4 for Plus Users.
Themes: Supports Dark/Light Mode for user preference.
ChatGPT Response Page: Includes markdown rendering, code highlighting, stopping response generation, and copying response to clipboard.
Reading and Writing Assistant: Helps summarize articles, find similar pages, explain concepts, correct grammar, and much more.
Use cases of ChatGPT Sidebar: A student researching for a paper could use the translation feature to read sources in different languages, and the grammar check to ensure their paper is well-written.
2.Promptheus: Voice-Enabled Conversations with ChatGPT
Promptheus breaks the shackles of typing and lets you converse with ChatGPT through voice. By holding the spacebar, users can enjoy fluid and rapid conversations with ChatGPT. This extension, best suited for Chrome, adds a layer of convenience to interacting with ChatGPT, especially for those who prefer speaking over typing.
"Promptheus" is an innovative Chrome extension that allows users to converse with ChatGPT using voice instead of typing. Here's what it offers:
Voice Activation: Engage in more fluent conversations by holding the spacebar and talking to ChatGPT.
Customization: Customize language options as per preference.
Chrome Compatibility: Optimized for best results on Chrome.
Use cases of Promptheus: A user who is visually impaired or has difficulty typing can use voice commands to interact with ChatGPT easily.
3.YouTube & Article Summarizer: Quick and Efficient Content Summaries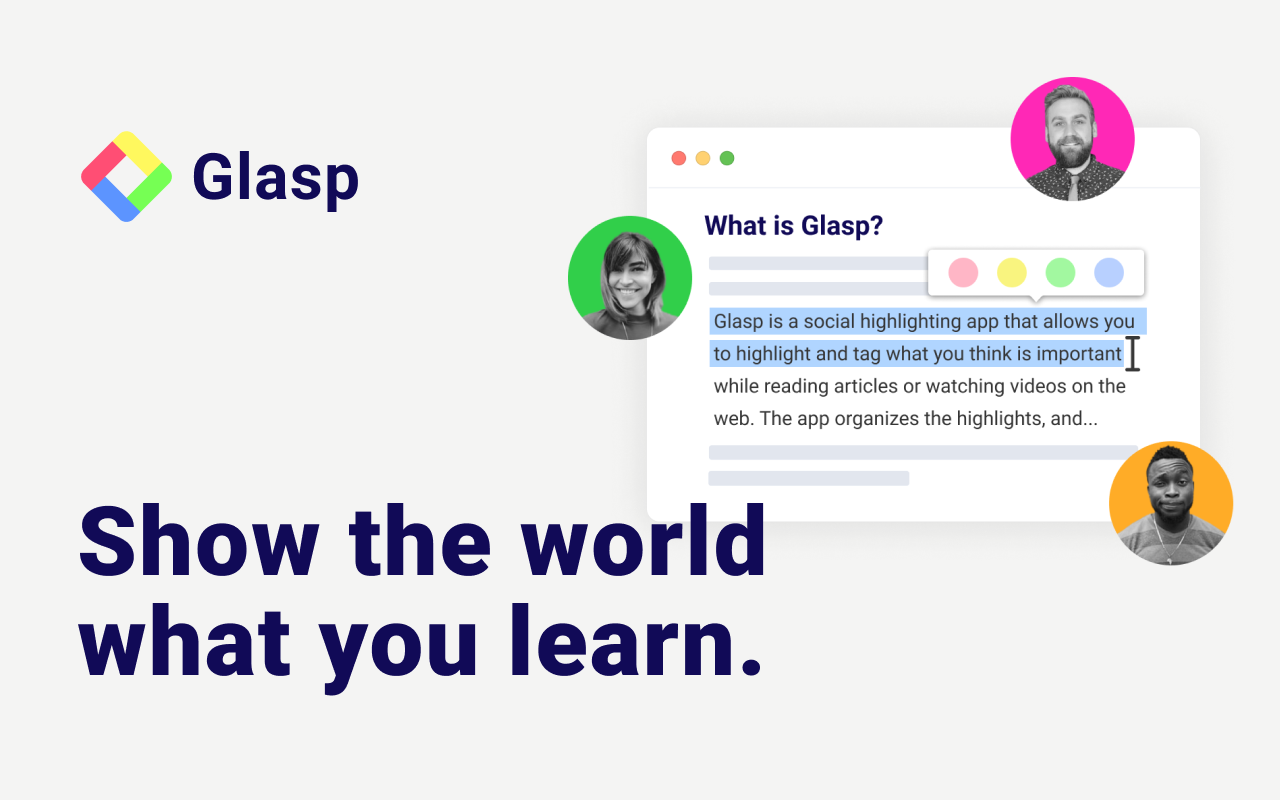 This Chrome extension empowers you to extract the essence of YouTube videos and web articles at lightning speed. YouTube & Article Summarizer lets you glance through summaries, enabling you to consume more content in less time. It's ideal for learners and content enthusiasts who are always on the hunt for new information.
The "YouTube & Article Summarizer" is a Chrome extension that enables users to swiftly access summaries of YouTube videos and web articles. Here's what it entails:
Quick Summaries: Allows users to quickly view summaries of videos and articles.
Time Saver: Enables learning more in less time.
Accessible: Summaries can be accessed by clicking the summary buttons on video thumbnails or web articles.
Use cases: A professional needing to quickly learn about a topic can use this tool to read summaries of multiple sources and gather information efficiently.
4.ChatGPT for Search Engines: Intelligent Search Augmentation
Enhance your search results with the intelligence of ChatGPT. ChatGPT for Search Engines seamlessly integrates ChatGPT responses with your search results, enabling you to glean more insights. Its convenience is heightened with features like code highlights, dark mode, and easy access via the browser's extension popup. This tool augments your search experience by blending conventional search results with AI-generated responses.
"ChatGPT for Search Engines" enhances search engines by displaying ChatGPT responses alongside search results. It includes:
Enhanced Search: Integrates ChatGPT responses with search engine results.
Code Highlights: Identifies and highlights code snippets in your conversation.
Dark Mode: Offers a dark mode option for comfortable viewing.
Clipboard Copy Option: Allows easy copying of text from the conversation.
5.Superpower ChatGPT: Comprehensive Chat Management and Customization
Superpower ChatGPT is an all-encompassing extension for chat management and customization. With features like chat folders, auto-sync, export options, pinned messages, and prompt management, it's an arsenal of ChatGPT superpowers. Moreover, it supports language selection, auto text splitting, custom conversation width, model switching (including GPT-4), and more. It's designed for those who want the utmost control and customization in their ChatGPT experience.
"Superpower ChatGPT" offers a comprehensive suite of features for chat management and customization:
Chat Management: Includes folders, auto-sync, export options, pinned messages, and more.
Prompt Management: Saves all your prompts, mark favorites, and access community prompts.
Language and Style: Change response language and writing style.
Utilities: Includes auto-splitter, custom conversation width, model switching (including GPT-4), and more.
Conclusion:
These ChatGPT tools are revolutionizing the way we interact with the web. From enhancing search results with AI intelligence to summarizing content for quick consumption, they cover a vast spectrum of utilities. Embrace these cutting-edge tools and unlock a smarter, more efficient, and highly customized digital experience.